Historic District Showcases Modern Content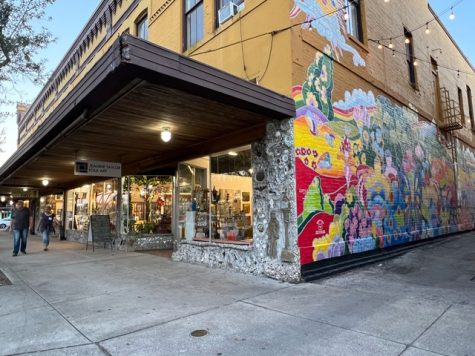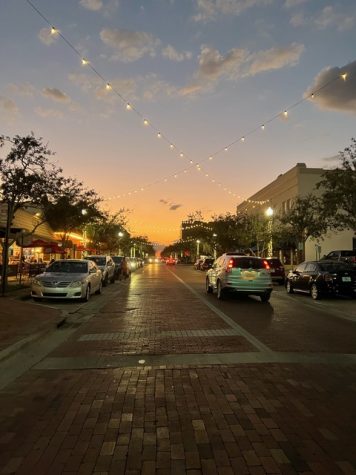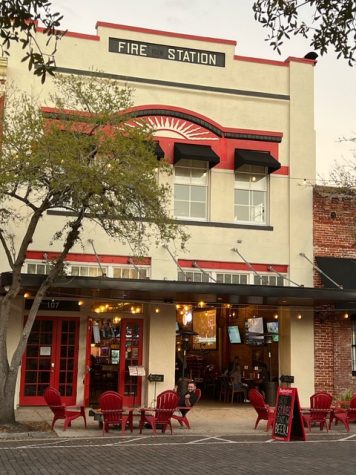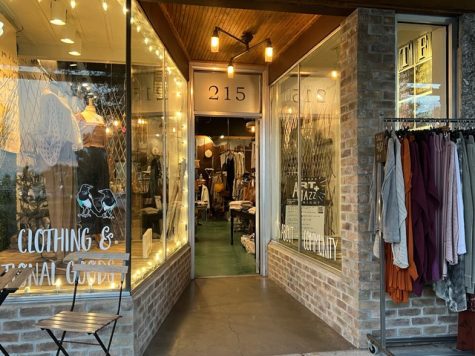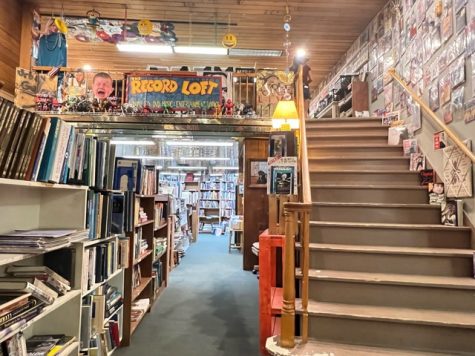 Throughout the past ten years, Downtown Sanford has transitioned from a primarily historic area to a revitalized town, with various unique shops, restaurants, and activities. Downtown Sanford is also known as the "Historic Waterfront Gateway CIty," based on its proximity to Lake Monroe and its historical attributes. Going back to the 1830s, settlers moved into the area now known as Sanford in the time of the Seminole Wars. Given its close location to a waterway, this part of Sanford became a main place to transfer out and in goods, which helped develop Central Florida. Staying true to its authenticity and unforgettable history, Downtown Sanford's streets encompass original brick buildings, nineteenth-century Victorian homes on the outskirts, and large oak trees everywhere.  However, inside those buildings are modern and lively establishments for both residents and tourists to appreciate.
Incorporating more of the modern aspects of Downtown Sanford are the diverse restaurants. Restaurants are a main characteristic contributing to the popularity of Downtown Sanford and there is a great range of cuisines offered. The most favored restaurants include Hollerbach's Willow Tree Cafe, a German-inspired restaurant, The Corner Cafe, a Cuban-centered cafe, and The District, an American eatery. In addition to the restaurants, historical-themed experiences are available, and top choices for these tours are the Sanford Ghost Tour, which incorporates first-hand stories from Sanford locals about ghostly encounters, and the Downtown Sanford Historical Tour, taking guests on a walk through the major historical destinations. Whilst in the area, individuals also enjoy stopping inside the small businesses throughout the streets, whether they are antique stores, bookstores, or clothing boutiques.