In With the Old Y2K Style
Anyone who survived the 2000s may be concerned, or even excited, about the decade's fashion returning, but its resurgence is part of a bigger trend: fashion cycles returning. It is important to define what a trend is, so we can better understand why they are coming back. Consciouslifeandstyle.com defines a trend as, "How something changes over time." This plays into fashion because every 20 or so years, the fashion of the past comes back and becomes adopted by today's youth. This was observed in the 2010s with the revival of mom jeans and scrunchies, and can be tracked back as far as observed fashion has been recorded. Brands use the 20-year rule to capitalize on nostalgia, use elements of old designs, and rework them to enhance today's fashion.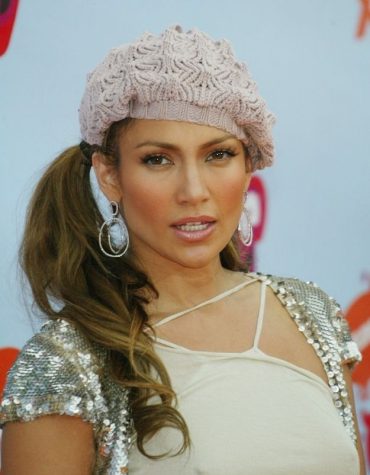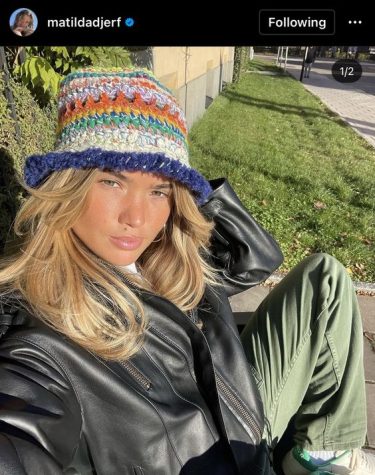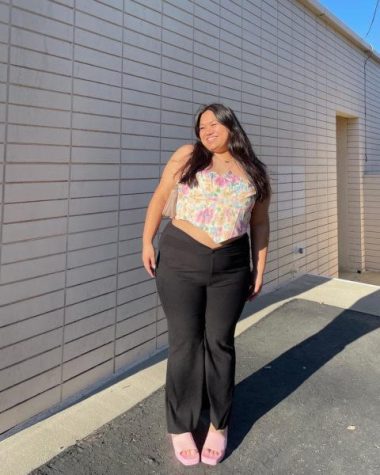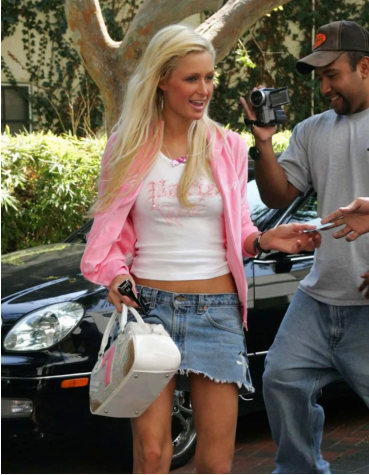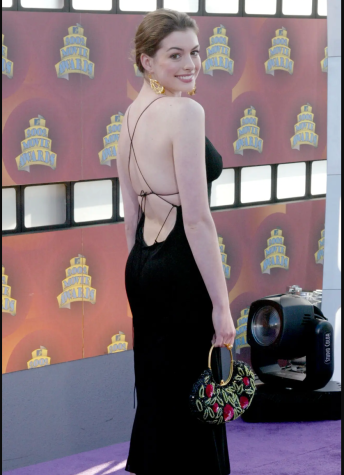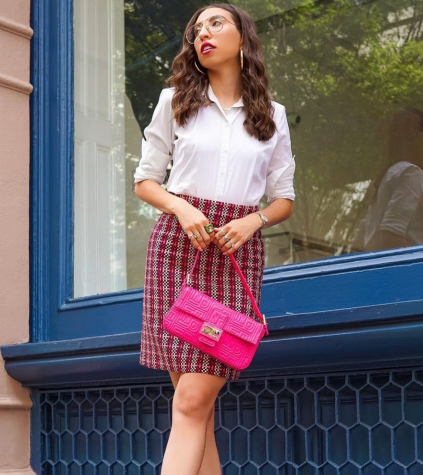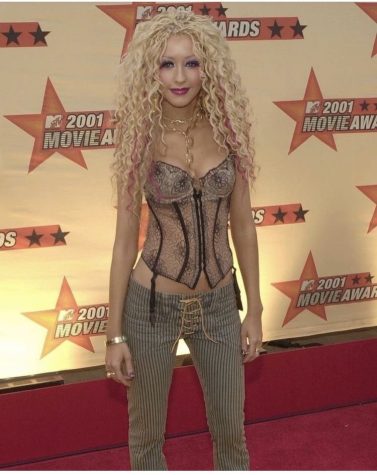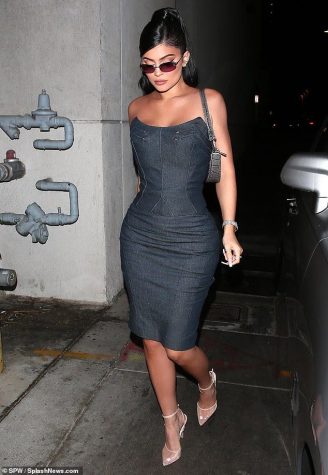 Unfortunately, similar to fashion, body types go into trend as well. The early 2000s featured trends that were skin-tight and revealing. Teenage icons, such as Christina Agulera and Kate Moss, all fit into the prevailing body standard of super-skinny. Popular shows like America's Next Top Model brutally shamed anyone remotely plus-sized. Fashion is about the clothes, not the body. Low-rise jeans can be worn no matter what size an individual is. Miniskirts look good on everyone, and the "it" girls come in trends just like fashion. Fortunately, this toxic mindset is being changed slowly but surely, as more and more brands are including more size-inclusive styles and garments in their catalogs. It is becoming more widely accepted that not everyone is a size 0, and all bodies and people should be able to find clothes within their individual styles easily. Clothes are made to fit all shoppers. People are not made to fit into clothes.