Special Olympics Sparks Opportunities For All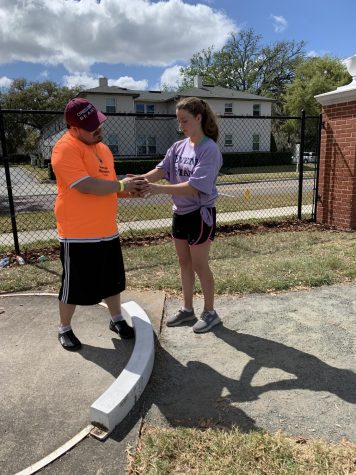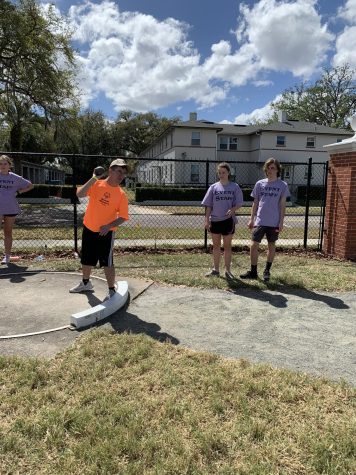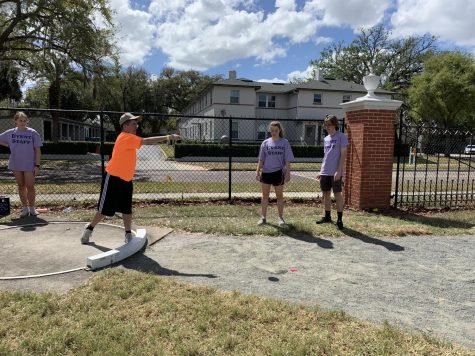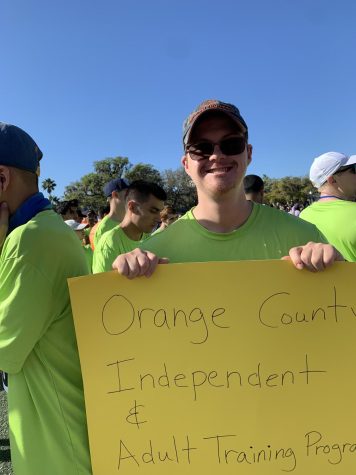 Most children follow a set path starting with childhood sports, whether it's basketball, baseball, or even football. From continuing to make friends and develop physical skills to learning teamwork and improving self-esteem, children utilize sports as a method for their youth development. Throughout primary and secondary school, some transform into athletes, hopefully taking their skills to the next level—university, overseas, and potentially professional. Yet, after potentially being recognized as one of the best athletes in the world, they have the opportunity to participate in the Olympics—the mecca of sports competition. However, for millions of children around the world, intellectual and developmental disabilities hinder this conventional path. Fortunately, as society progresses their understanding of child development, opportunities such as recreational leagues, parasport competitions, and the Special Olympics opportunities continue to grow.
But what catalyzed this innovative thinking? In the late 1950s to 1960s, Eunice Shriver saw how unjustly people with disabilities were treated. As an adult, she realized that many children with intellectual disabilities never had a chance to participate, incentivizing her to create the Special Olympics movement. In order for a person to participate in Paralympic events, any person with a disability qualifies. However, The Games itself are far more complex. With more than 30 events, 5.5 million athletes are involved in Special Olympic programs to train and learn with the goal of one day competing in the prestigious and highly competitive Special Olympics.
At Lake Highland, with our imbued values of diversity, equity, and inclusion, it is no surprise that Highlanders support the Special Olympics Games. Mainly organized by the SGA and Ms. Katie Gallagher, the Special Olympics offer an opportunity to involve children from all around Orlando with our dedicated student-volunteers and top-tier athletic facilities. Yet, outside of The Games itself, participants practice all year just to compete in various events such as track and field, bocce ball, soccer, and even volleyball. In some instances, there are team games that involve both participants and volunteers on each team to ensure a sentiment of unity while promoting an environment of inclusion.
Moreover, because of the widespread amount of time and effort many of the participants invest prior to The Games, volunteers aim to make the Special Olympics as memorable as they can for them. Part of the organizational team, Ainsley Myers, grade 12, highlights that, "As a volunteer, we not only run events and tell participants how to compete, but we also cheer on every participant and form bonds with them." And, with the tens of volunteers, everyone has a unique role in the community. Ainsley continues: "I have worked on soccer skills and games every year, so all that I do is keep score and oversee multiple soccer games. I just have to make sure that the teams get to their field, start their game on time, keep score, and cheer them on. There is someone to do every job; there are referees for the games and multiple people watching the score and teams."
Outside of winning an event, the Games represent something bigger than itself.  Special Olympics is an international organization that changes the lives of both players and spectators. By raising awareness, cultivating an atmosphere of acceptance, and transforming the lives of athletes through the power of sports, the Special Olympics serve as a reminder that people with disabilities should have the right to be treated equally. Competitive sports and recreational activities allow for society to promote values of determination and courage. Lake Highland's annual Special Olympic Games expands awareness to communities around Orlando and provides accessible opportunities for people who otherwise wouldn't have them.